FELIKS "MANGGHA" JASIEŃSKI
---
(1861 Grzegorzewice – 1929 Kraków), Polish art critic and connoisseur, patron of artists, opinion journalist, music critic, a person of uniquely interesting personality and outstanding intellect, extraordinary figure in the history of art collecting in Poland.
---
Born into a family of landed gentry, he received a thorough education, and studied various disciplines in Dorpat, Berlin, and Paris: political economy, philosophy, literature, history of art, and music, though he is believed to have never graduated, due to an eye illness.
---
Jasieński travelled extensively: around Europe, Asia Minor, and Egypt; however, he probably never reached the land that fascinated him the most – Japan. While in Paris, he encountered the new directions in art – Impressionism, Neo-impressionism, and Symbolism; he became acquainted with Japanese art, which fascinated Europe at the time, and with its enthusiasts (circles connected with Edmond de Goncourt, among others). He began to build his collections of Eastern and Western art, purchasing works at auctions, from bouquinistes and antique dealers.
---
In the late 1880s, he returned to Warsaw and soon became active in the city's intellectual and artistic life: organised exhibitions, wrote articles and reviews. In February 1901, the Society for the Encouragement of Fine Arts in Warsaw held an exhibition of Japanese art from his collection, which met with reluctance on the part of both the public and the art critics. Frustrated, Jasieński abandoned his plans to donate his collections to the Society with a view to creating a national gallery, and left Warsaw in an atmosphere of scandal. After spending short periods in Zakopane and Lwów, he moved to Kraków, where he found a more auspicious environment for his activity.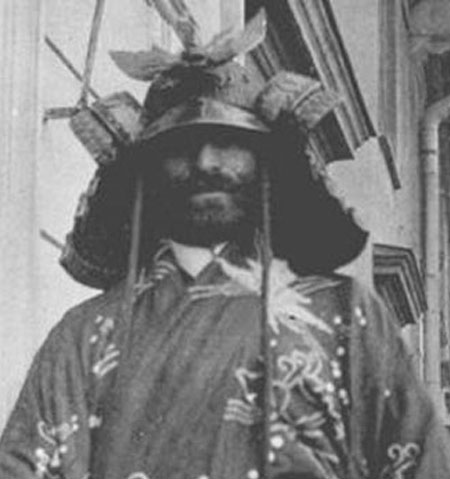 ---
In 1920, Jasieński donated his collection to the City of Kraków, to which the National Museum formally reported. The collection comprised some 15,000 items at the time, including Polish paintings and prints of the late 19th and early 20th centuries, Asian art, some 200 Polish waist sashes, carpets, kilims, furniture and other artistic handicraft products, as well as a large number of books. A Branch of the National Museum in Kraków named after Feliks Jasieński was formed, but due to lack of storage space, the collection stayed in his flat for some time. A year after his death, the collection was moved to the townhouse at 9 Szczepański Square. At present, it is deposited in the Manggha Museum.
(text and photo by courtesy of Manggha Museum of Japanese Art and Technology)